Water Funnel for Dog Airline Crate – Steps to Convert Nozzle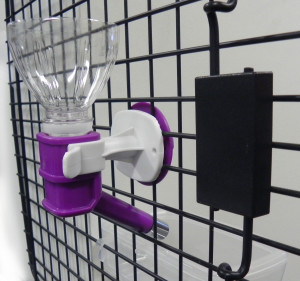 Ordinary Water Nozzle for water bottle
If you have purchased a water nozzle you can easy convert the Water Nozzle into a Water dispensing funnel in a few easy steps.
That way the airline can effectively dispense water to your travel dog or cat without opening the door of the kennel or crate.
With a few simple steps you can convert any water nozzle into a funnel like this one.
STEP 1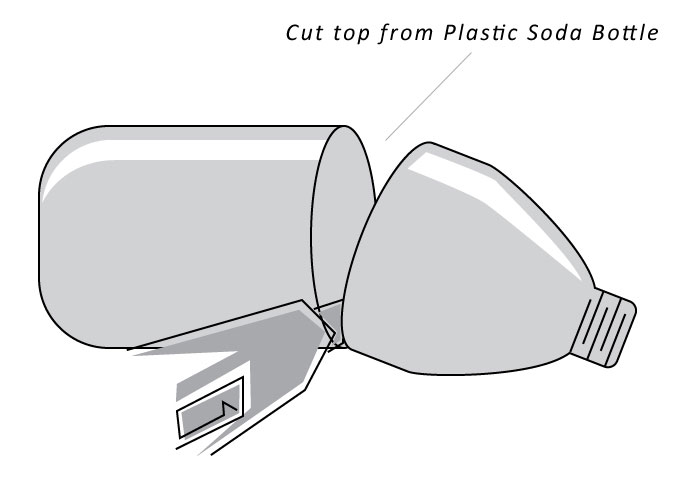 STEP 2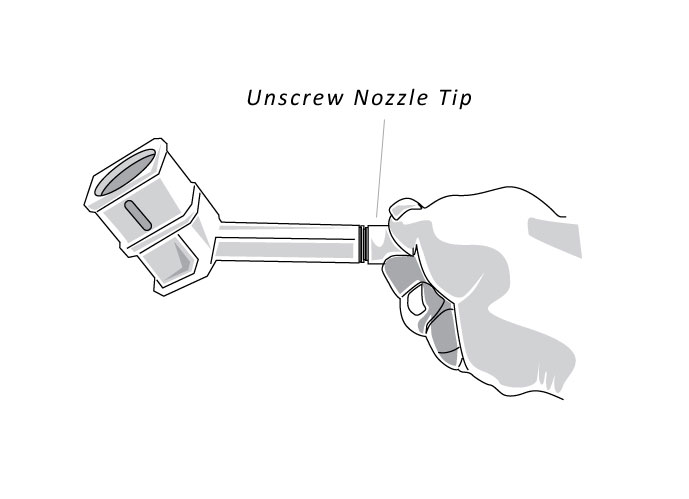 Step 3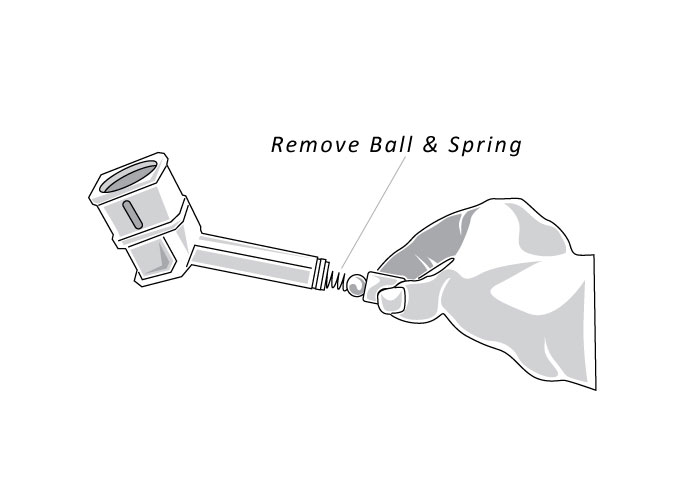 Step 4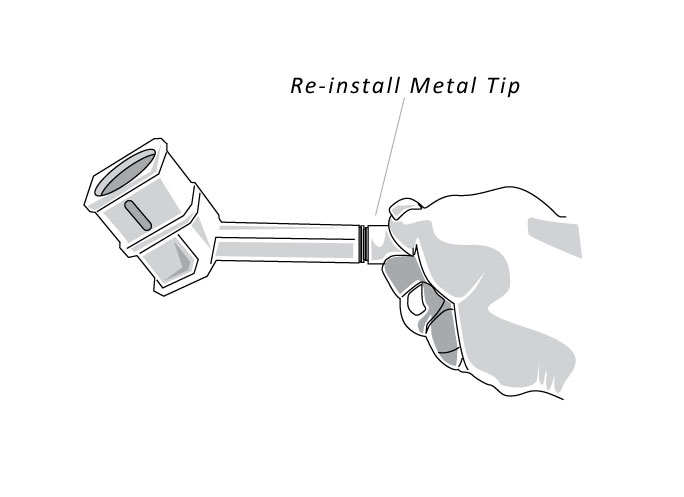 Step 5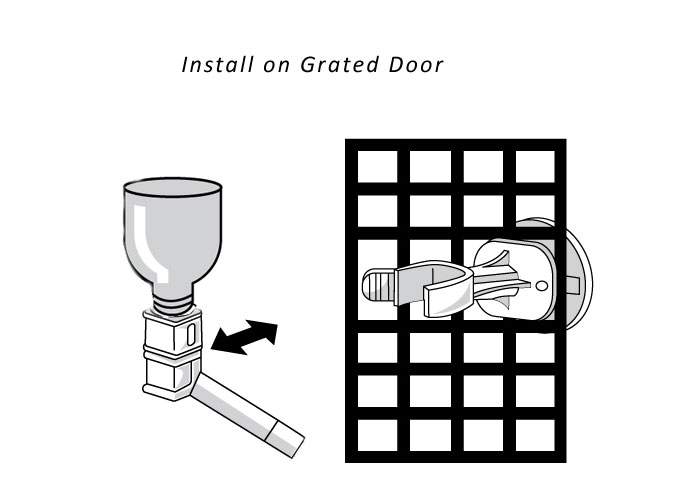 You May Also Like: