Airline Carrier-Kennel Hardware – Metal Nuts and Bolts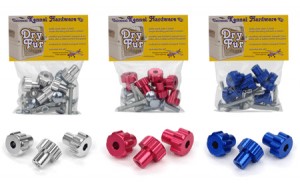 Price:$8.99 – 8pk Silver
Price:$9.99 – 8pk  Blue
Price:$9.99 – 8pk Pink


Weight:0.50 LBS
Shipping:Free Shipping (US Only)
Product Description
Universal Replacement Kennel Hardware (Nuts & Bolts)
Solid Metal NUTs & Bolts for securing your pets airline Crate, carrier or kennel.
Fits PetMate Vari Kennels, Vari Kennel Ultra, Sky Kennels, Kennel Cab, Pet Taxi, Kennel-Aire*, Travel-Aire* PlastiCrate* & Remington* (ONLY Crate Brands marked * SIZE XL may need additional washers due to the xlarge holes in these crate maybe a little too large for bolt heads – call or email us to request extra large washer free of charge)
Pet Porters, Varikennels, Sky kennels, and Kennel Cabs (Small thru X Large) before 2007.
Giant Varikennels, Giant Pet Porters & Giant Sky Kennels (#700) before 2007.
Newer model Vari Kennels & Sky Kennels after 2006.
Also Fits Petmate Navigator,  Petmate Ruff Max, Petmate Compass
NOW our hardware even fits Bargain Hound and PetSmart brand pet carriers kennels.
Replaces Plastic pegs  (fasteners) all sizes, Screws or Bolts with Plastic Wing Nuts (attachments) and any Pet Carrier / Kennel with Bolts (long or short)
Features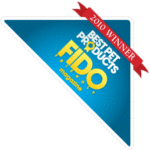 UNIVERSAL – One-size fits all
DURABLE – Solid Metal
SECURE – Locks Tight
EASY – No tools required
STYLISH – Silver, Blue, Pink
SAFER – Than Plastic
Required By Many Major Airlines
Replaces missing bolts or faulty plastic peg attachments. An absolute necessity for pets traveling in the cargo area of the plane. Required by many major airlines. Keeps pets safe and secure while traveling.
NO REASON TO THROW OUT YOUR OLD PET CARRIER OR KENNEL MAKE IT LIKE NEW! REFURBISH or RECYCLE IT WITH STURDY SOLID METAL HARDWARE, FOR YEARS OF ADDED USE.

Keeping these large pieces of plastic out of our LANDFILLs. Its good for the environment and good for your pocket book.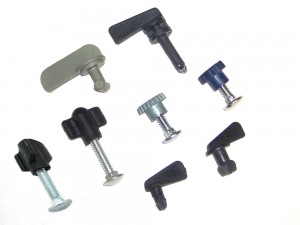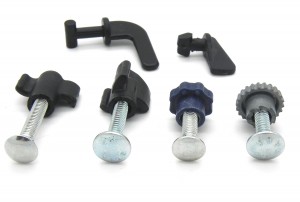 Check out our NEW LOOK 2013!!!
You May Also Like: