Pet Bed – Pet Carrier – Car Seat by Snoozaroo®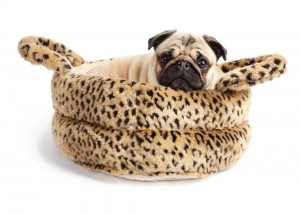 Price:ON SALE



Brand:Snoozaroo®
Weight1.50 LBS
Snoozaroo® Pet Bed Includes:
Pet Bed
Shoulder Strap
Safety Tether Lead
Product Description
Our NEW Snoozaroo® Pet Bed, Pet Carrier, Car Seat in ONE. The Snoozaroo is a perfect bed for your traveling cats, dogs, puppies or kittens. It's the only soft pett bed that when lifted automatically stretches into a pet carrier pouch.
Our pet beds are Made in the USA out of the highest quality materials. They are covered with soft plush Faux Fur and 100% machine washable. You can wash whenever and as often as needed and they are guaranteed to still look and feel great for years.  The Snoozaroo® Pet Bed also makes a great Car Seat for your traveling pets.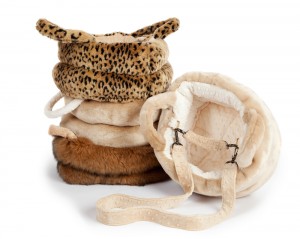 The name says it all SNOOZ meaning bed or nap & a Roo meaning pouch or carrier on the MOVE.
You May Also Like: