Our New Location at PDX Airport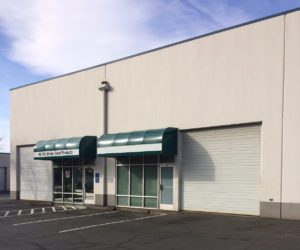 KC Pet Airline Travel Products has a mission to continually improve our company, our products and our customer service.
In our efforts to improve our Top Rated Customer Service we will be relocating to the Portland International Airport (PDX) Early Summer 2013.
We are very excited about the move and the benefits it will provide our customers. The new facility features an immense warehouse and state of the art fulfillment center. The location is ideal, just minutes from all the major shipping provider's hubs, allowing us to improve our teams shipping efficiency and speed. Being located so close to Fedex, USPS, DHL and UPS will allow us to extend our Same Day Express & Standard shipping service cut-offs to 4:30PM Pacific – 7:30PM Eastern Time.
As you may know our pet airline travel products are very time sensitive. If they arrive a few hours after your scheduled flight they are rendered worthless. The extended shipping cut off times give us the ability to shorten your orders transit times by a full day, which will ultimately help you save time, stress and possibly a lot of money.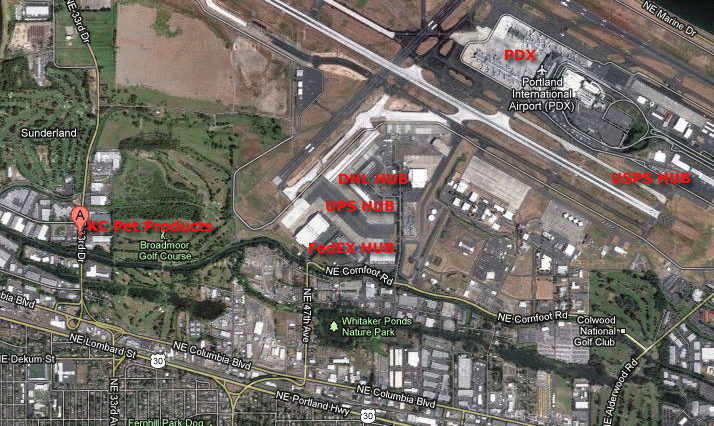 The other benefit to the new location is we will begin to offer airport delivery for customers flying out of PDX and find themselves in need of our airline required travel accessories.

You May Also Like: