IATA CR-82 Pet Crate Food Water Bowls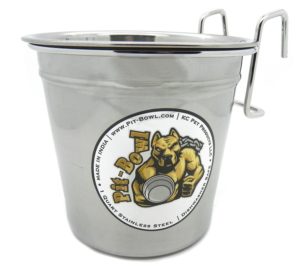 The Pit Bowl – New Heavy Duty Stainless Steel Hook On Food & Water Bowls to fit your IATA Container Requirement 82. With many airlines now requiring many dogs classified as "Aggressive Breeds" to travel in reinforced travel crates made of metal or wood. This hook on bowl will comply with the airlines CR82 requirement it is tough and has deep walls to help prevent spilling. Perfect for your Large thirsty airline traveling dog. CR-82 stands for Container Requirement 82 it states that dogs considered aggressive breeds or fighting dogs must travel in a special re-enforced crate. No part of this special dog crate can be plastic it must be constructed entirely of wood and/or metal.
Deep Walls to prevent spilling
Heavy Duty Solid Metal to prevent Chewing
Great for Big Strong Thirsty Traveling Dogs like American Bully, Rottweilers, Pitt Bulls
Will last for years
Holds (48 ounces) = (1-1/2 quart) = (6 cups) of water or food
Measures 5″ High and Top Opening is 5-1/2″ Diameter
For more information and examples of IATA CR-82 Crate
.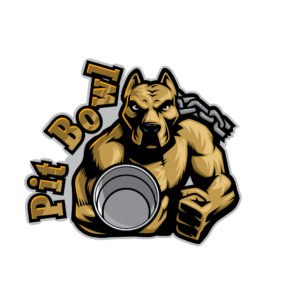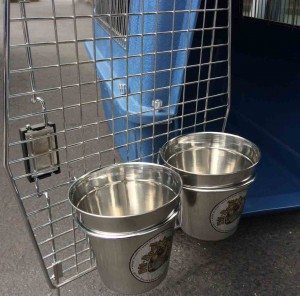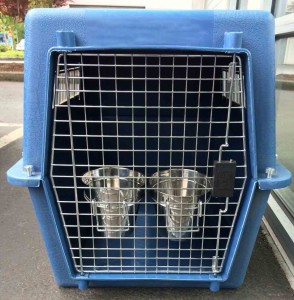 You May Also Like: